Visitors have always been driven around the island with trucks but, at some point, there was a real possibility that the Government of the Republic will prohibit this driving style. Nevertheless, an exception was made for small islands and so, the driving can continue. It creates nostalgia for older people and young people get a new experience with the sense of freedom that you get while riding in the bed in the back of a truck with the wind blowing in the ears.
Tour of Kihnu with the tour guide Mare Mätas
We invite you to a tour of Kihnu with a local guide, Mare Mätas. We will tour the island by car or by bike and have a look at all the main attractions.
During the tour, you will see and hear a lot of interesting facts about what is important for the culture of Kihnu: the language, traditional clothes, craft skills, preparing traditional dishes, animal husbandry and agricultural work, folklore, the church, singing, and dancing. We must definitely also mention maritime affairs, catching fish and seals, and overall, talk about life in the middle of nature.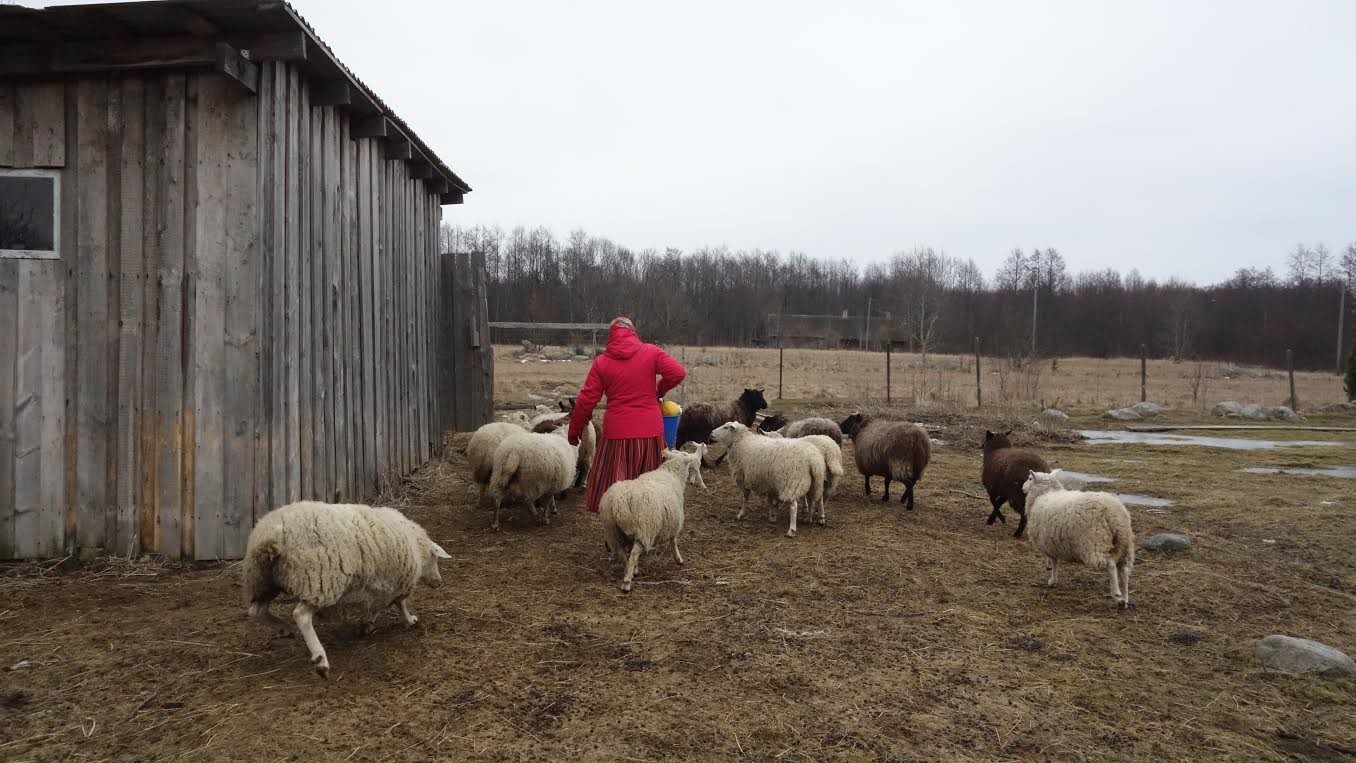 Excursion with the visitor's car or a bicycle trip for 1 hour costs 20 euros;
A 3-hour excursion with guide Mare's car costs 120 euros.
6 sites
Length/Distance: 11.0 km
Duration: 3 h
Starting point: Kihnu vald
End point : Kihnu vald
Homepage
E-mail: mare.matas@gmail.com
(+372) 507 1453
---
Puhka Kihnus offers: a guided tour of Kihnu Island in a truck car
Are you planning to visit Kihnu Island for a short time with your friends? A great way to explore the island is riding in a truck car with a local guide!
Visitors can sit on comfortable seats in the car to enjoy the ride. The tour also includes tickets to the museum, the lighthouse, and a booked visit to the church (Kihnu church is not open all the time).
The price applies for a 3-hour tour for a group of 14 people.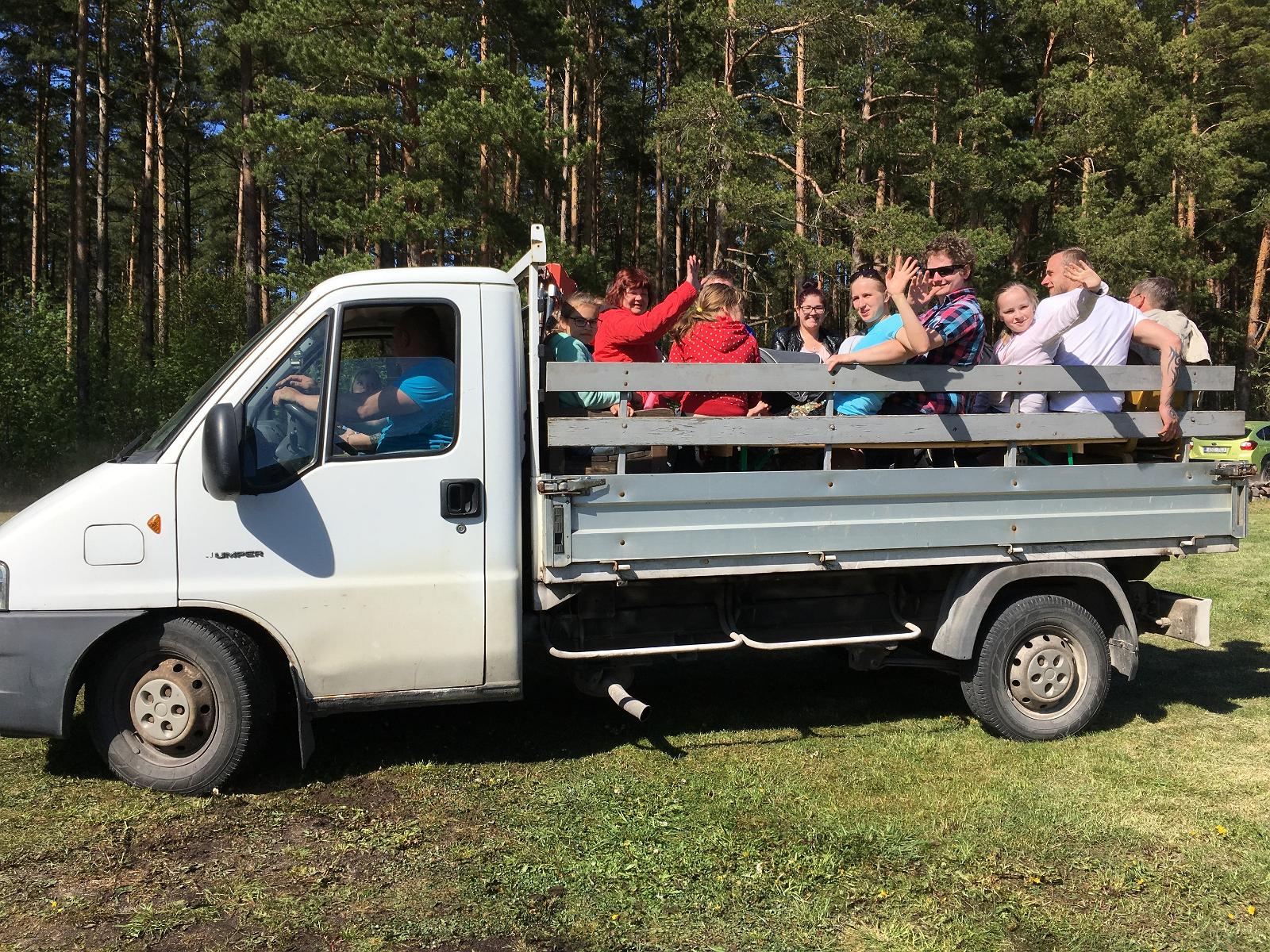 If there are fewer people, ask for an offer.
Call us even if you just need a ride without the guide or transport for a smaller group of people – for example, from the port to the shop.
5 sites
Length/Distance: 19.0 km
Duration: 3 h
Starting point: Kihnu vald
End point : Kihnu vald
Homepage
E-mail: info@puhkakihnus.ee
(+372) 513 7099
Find us: Facebook Instagram